Time to play a little photographic catch up. We successfully packed up the big old farm house in New York (thanks to Asa's grandma!) and then drove across 11 states in 6 days with everything we own, including our little car towed behind the truck, our blind cat Steve and the aforementioned grandmother. Amazing.
A few photos from the last two weeks of packing and driving and adventuring...
(Grandma and Asa have a wrestle)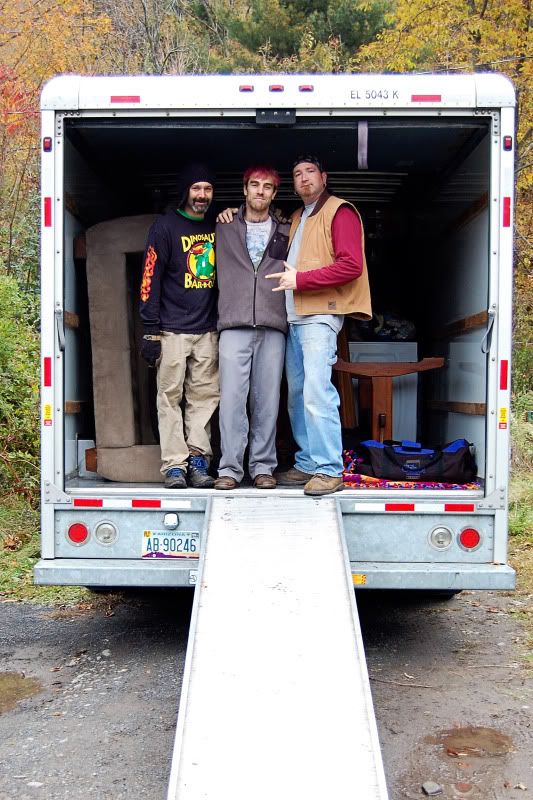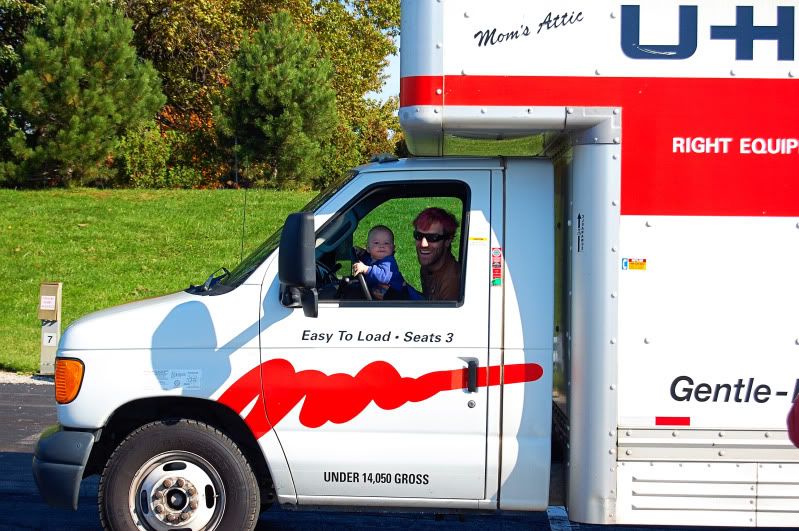 (Asa takes his turn at the wheel)
(Antelope in Wyoming - who knew?)
(Little family, big adventure)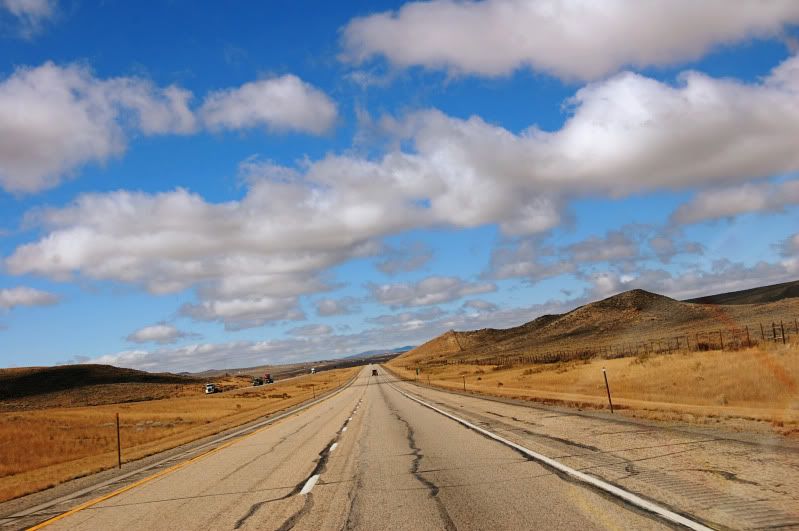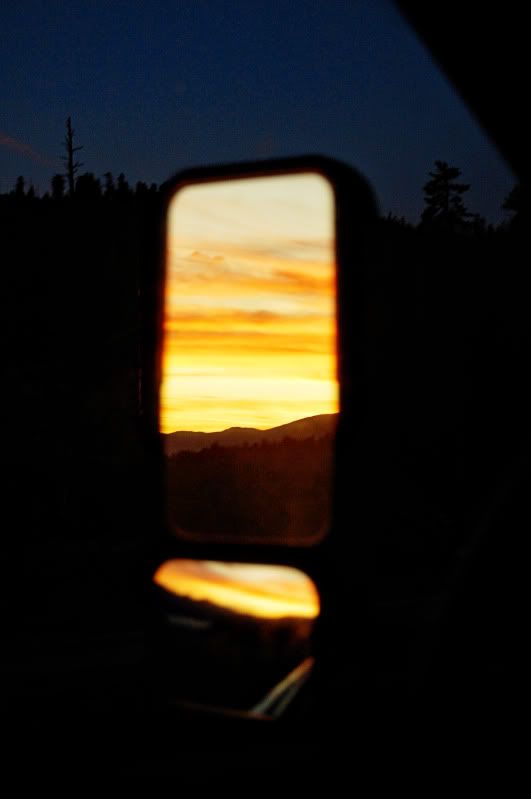 (Mom drives the big, huge truck)
Adventures to be told and more photos to share...soon.