Lichen
is the symbiotic relationship between a fungus and an algae. It is also my name.
My dad gave me my first Nikon when I was 12 and I have had one ever since.
I started this blog as a place to showcase my photos. Over time it has grown into a diary of sorts, a story in the making. The birth of my son, Asa in March of this year has taken the blog in an obvious direction. These days there are lots of photos of him and lots of stories about my experience of motherhood. I don't see that changing much any time soon.
In 2007 I married Angus.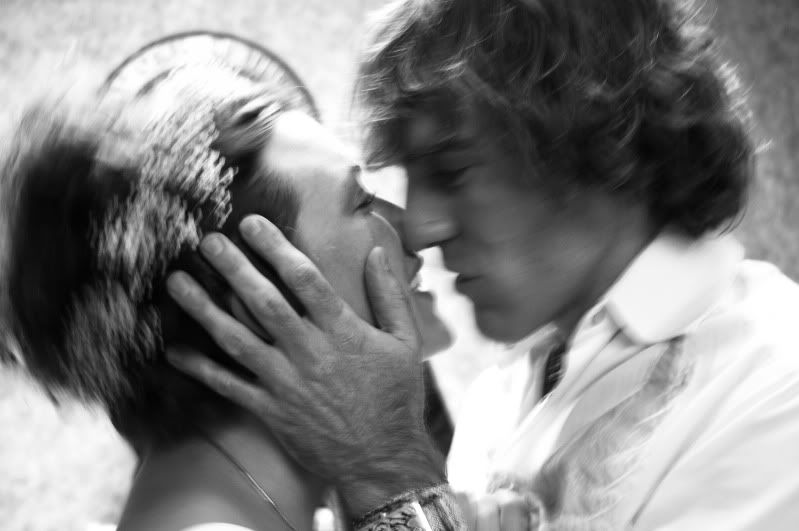 Our life is anything but ordinary. Angus is a musician, traveling and touring with his band,
BROTHER
. I married into the rockstar life. As much as is possible Asa and I go along. We take long road trips together, we fly across the country together and we stay in all manner of accommodation along the way. This is not always easy, but remaining as a family is most important right now, so we make it work.
I love to cook, love to eat and love to piece together different recipes. I dabble in gardening, card making and scrap booking. My days are filled with washing cloth diapers, deciding what's for dinner and learning Photo Shop, one tutorial at a time. Chances are, you'll read about all of these things here at One Moment Captured.
Thanks for visiting,
Lichen.