The journey across the Blue Mountains and our time at Stirling...
Good thing Angus did the driving, I'm all turned around.
Asa: the seasoned traveller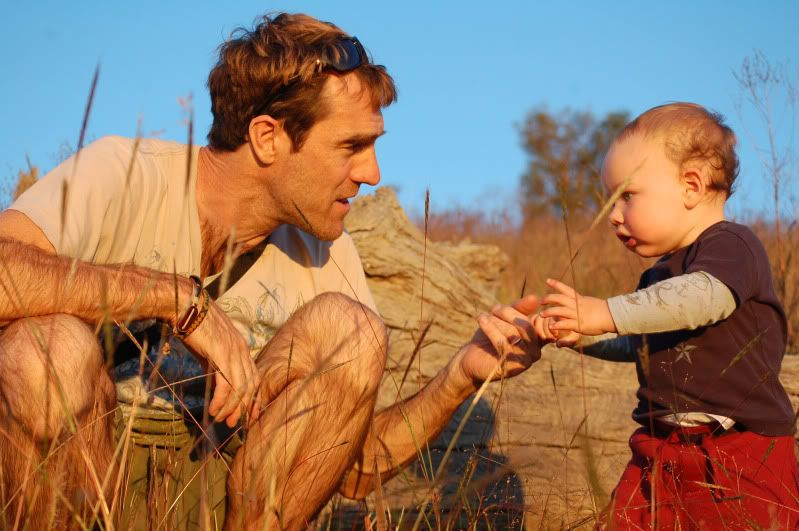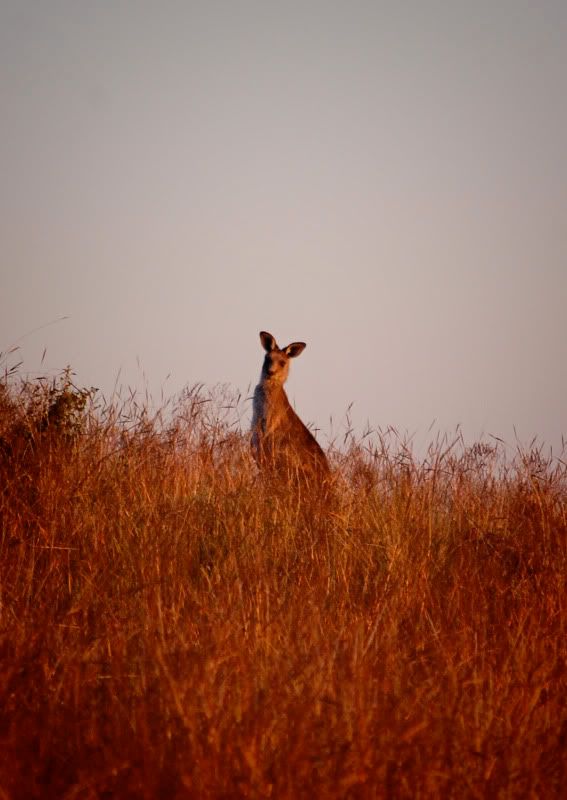 A sunset excursion out the back paddock lead us to our first kangaroo. She kept her distance mostly, but let me near enough to catch a glimpse...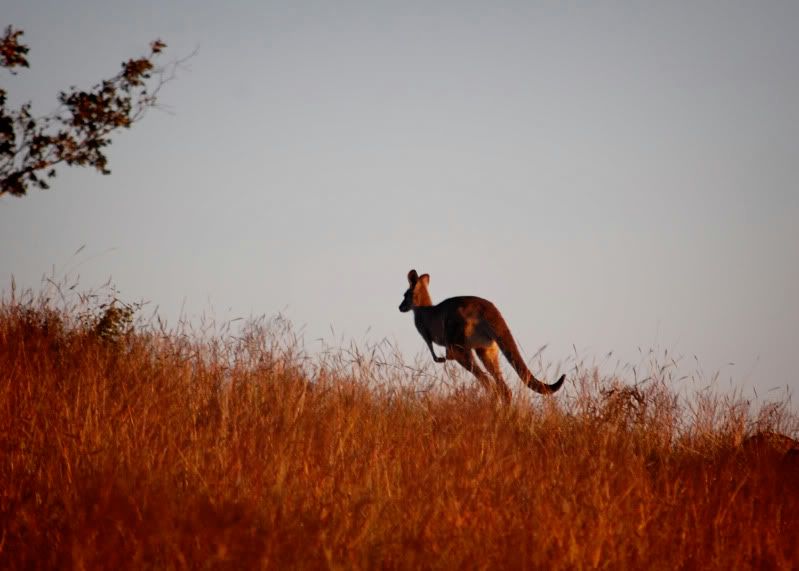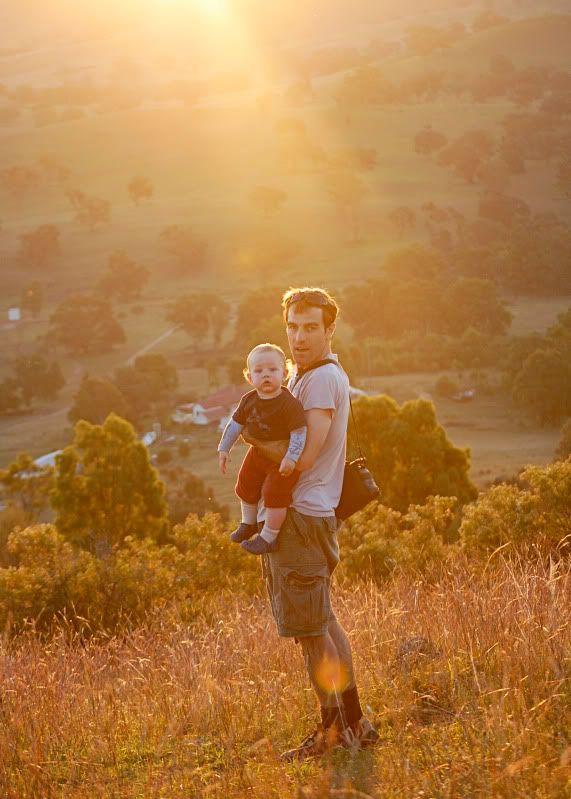 Asa is ready for a good Aussie country meal on the farm after a long day of exploring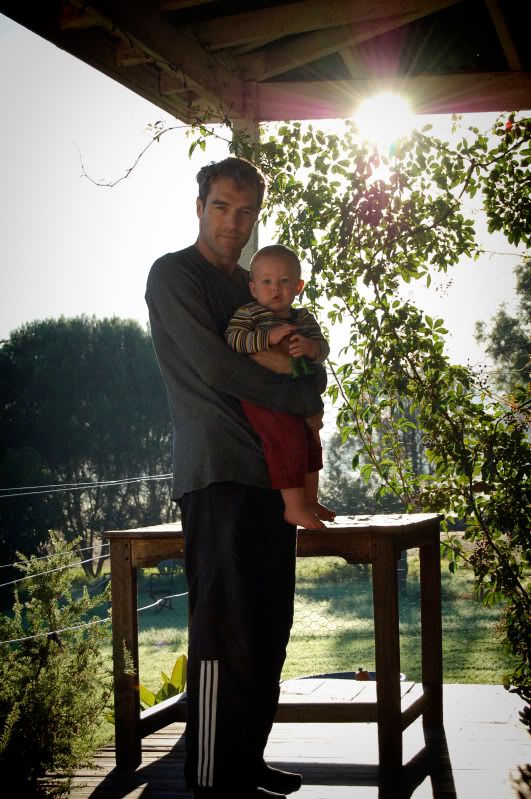 ...and is up early the next morning to start again.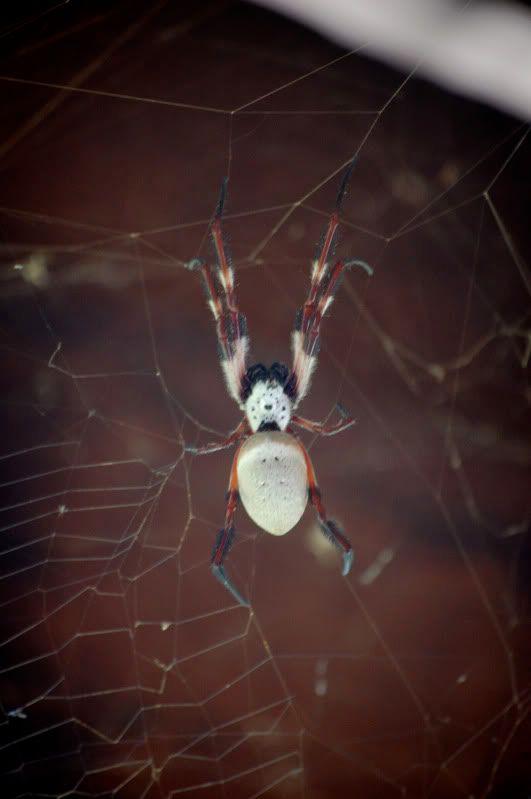 I'm still too nervous to get close enough to add something to the frame for size reference (and I don't think I'll muster the courage any time soon). This is one of the smaller spiders around, about the size of a small house cat.

Dusk, at Stirling.